Dating in Colombia: Safety Tips
ColombiaTips.com is a chatting, dating and match making site. We do not connect parties for sexual acts. We simply connect two adults for friendship, dating, or entertainment purposes.
So, are you a foreigner and would start dating  women from Medellín? The culture here in Medellín makes it very different from what you might be used to.
Where to meet women in Medellin?
Everyday life is a great way to meet women in Medellín: shops, malls, streets, the subway, supermarkets, cafes, universities and many other places are all good ways to meet women.
But meeting in person can be more difficult than online because you can't hide behind a screen, it's more like a ball, but that's real life.
Also keep in mind that women in Medellín (and the rest of Colombia) prefer to be approached by men. Approach with a smile and start talking.
Using dating websites and apps
There are several dating websites and apps used by foreigners to meet women from Medellín. Probably the most famous is the Colombian Cupid. Tinder is also quite common in Colombia, as it is in pretty much every place, which is great for the shy among us, but that also means more competition. Another alternative app is Happn, which is less popular, but can also "convert" a bit more because it's less spam.
There are probably more than these three, but I think these are the most popular.
Think of your profile on these dating sites as a piece of marketing and stand out! I've heard many women say they are tired of seeing men's muscles, so maybe take pictures with more clothes on.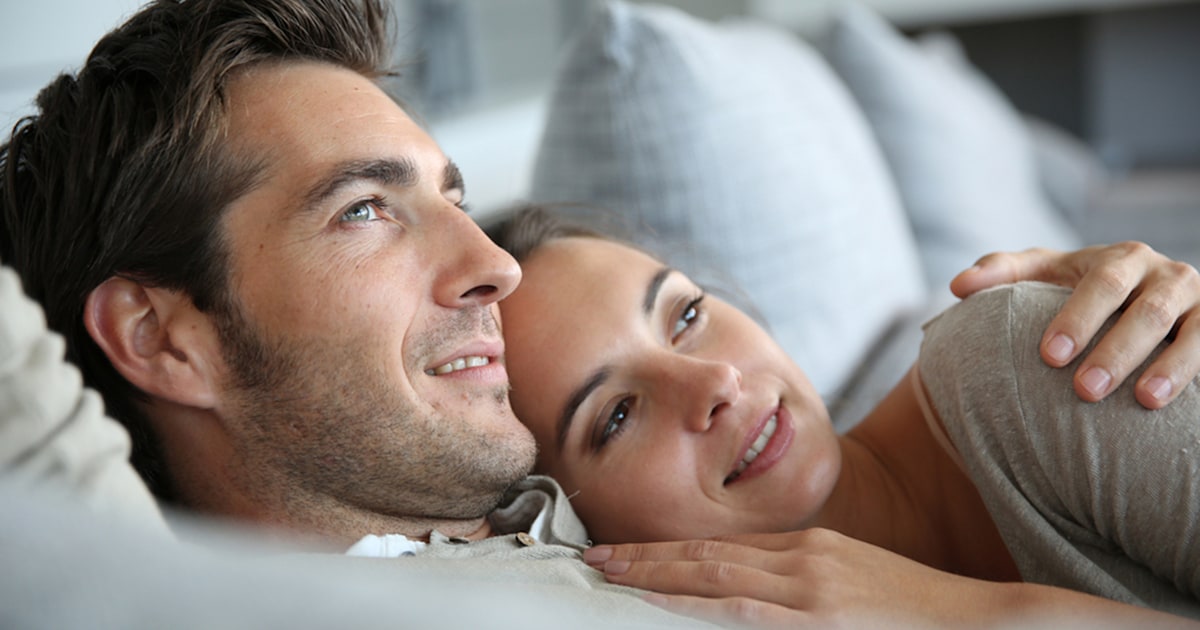 Beware of "Grillas"
No offense to anyone, this is just a comment to be aware of.
A cricket won't ask you for money. But she will expect you to buy her food and drink, and maybe even drinks for her friends in the evening…then you might be able to take her home. So you're basically buying your way there a little more directly instead of the more common and slower way of flirting and getting to know someone you're more used to.
How to recognize a cricket from an ordinary woman? "Grilla" means a libertine, promiscuous and exhibitionist woman, so you'll recognize it. She will also pay more attention to you, she will be more sensitive, she will be closer to you than you would expect, but she won't ask direct financial questions.
Dating pro tip
If it's the first time you're going to see a girl. Make sure it's in a public place where you feel safe.
Another thing is that you should always ask for their ID, some of these girls lie about their age and names so that they are not exposed, besides, you don't want to end up involved with a minor.
Tags: