Meet Medellin Girls During the Daytime
ColombiaTips.com is a chatting, dating and match making site. We do not connect parties for sexual acts. We simply connect two adults for friendship, dating, or entertainment purposes.
Daytime flirting is all about approaching a stranger and starting an interesting conversation. You will need to speak Spanish to be able to do this, but even if you can, it won't be easy.
Particularly since single women in Medellín will often be much more on guard on the streets. They are actually quite friendly and approachable, but make sure you don't rush them or appear intimidating.
Around El Poblado you should be pretty safe doing so during the daytime, but the girls living in El Poblado have probably been hit on by hundreds of gringos before. We'll cover this later, but foreign men don't have the best reputation here.
Approaches on the streets during the daytime can be received politely and you can even get a Whatsapp number from them, but with how unreliable Paisas are that doesn't mean much. Some other options would be to try to approach any backpackers you see in Lleras Park during the day, and that would definitely be a solid game plan.
Your second option would be to visit malls where women will be less on guard. In El Poblado the main malls are:
Oviedo
Santa Fe
El Tesoro
However, remember that women in El Poblado may not think very highly of tourists. There are many other large malls in the city where you can have a better chance such as Unicentro in Laureles, the National Palace Mall or any of the many Shopping Malls.
Talking With Girls Online On The Daytime
The Internet has really changed things when it comes to dating. Some guys still prefer to try to hook up with girls through traditional methods, such as going to a club or approaching a stranger on the street.
Certainly, they still have their own advantages, a true pick up artist usually uses all the weapons at his disposal. From the point of view of speed and efficiency, there is no better value for your time than online dating.
Trying to meet sexy girls in Medellin near you during the day takes forever and often ends up with nothing, nightlife can be better sometimes, but not always. But with online dating you can send so many messages that you will surely get some responses.
Colombian Cupid is the answer no matter if the goal is to have sex or find a life partner. You can find hundreds of single women near you in this area who have connected just in the last month.
Everyone is registering on Colombian Cupid for a reason, it could be the same reason that also makes you interested.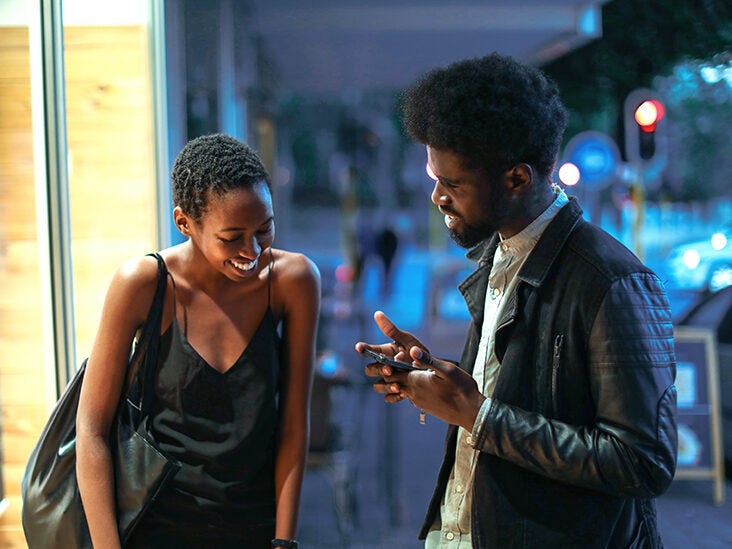 Tags: