Fun Parks To Visit in Medellin
ColombiaTips.com is a chatting, dating and match making site. We do not connect parties for sexual acts. We simply connect two adults for friendship, dating, or entertainment purposes.
The city of Medellin has endless fun for the whole family. In today's post I bring you 5 parks that you must visit during your stay here.
They are very economical and I assure you that you will have a spectacular experience.
Parque Comfama Rionegro
Close your eyes and embrace the breeze that shelters the park.
Open them and tell us what you see: a duck, a huge lake, a guayacán tree dropping its yellow leaves, a coffee plantation, or are you sitting on a chair sharing in the Tutucán plaza?.
Welcome, in this park you can enjoy with your family and experience a journey through the traditions and knowledge of the Antioquian culture.
It is a scenario that beyond fun and sharing, exalts the knowledge and customs of Antioquia for more than 25 years with the people of Tutucan and its inhabitants. This is a place full of culture, traditions, arts and crafts, and where the 125 municipalities are evoked.
We invite you to visit it, with all the care, to connect with nature, enjoy scenarios open to culture and conversation, live tours that embrace you with yesterday and family sharing.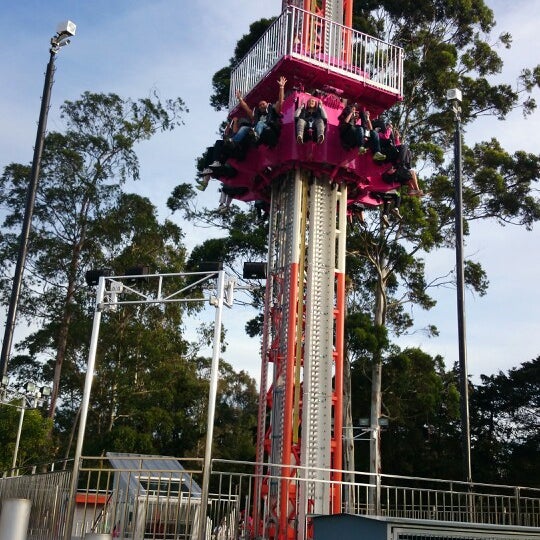 Parque Norte
The Parque Norte is a space of culture and coexistence, where joy and respect are welcome. There are 160,000 m2 of entertainment and nature, you can also find one of the largest interurban lakes in Colombia.
They are an Industrial and Commercial Company of the State that has been working for more than 25 years in the administration of recreational parks in the Municipality of Medellin.
Providing recreation and leisure alternatives.
Location: Carrera 53 N° 76-115
Hours : Tuesday to Friday: 9:30 am to 5:00 pm
Saturdays Sundays and Holidays: 10:30 am to 6:00 pm
Parque de Las Aguas
The Parque Metropolitano de las Aguas is one of the main recreational centers in the Aburrá Valley, located in the municipality of Barbosa, with a climate conducive to water attractions and outdoor activities. Its visitors enjoy the country atmosphere and the environmental education activities that promote the care of natural resources and sustainable development.
Aeroparque Juan Pablo II
The Juan Pablo II Aeropark is the largest water park in the city, with spaces designed for the enjoyment of the whole family. We have large green areas arranged for rest and recreation, we also have a spectacular multiple track suitable for walking, jogging, skating and cycling.
Parque Los Tamarindos
Just 15 minutes from the western tunnel you can enjoy our wetlands at Los Tamarindos Park:
swimming pools
water slides
sauna and Turkish bath
sports and recreational activities.
You can arrive by public transportation with the routes that go to Santa Fe de Antioquia, San Jerónimo or Sopetrán. Also, they have parking for you to arrive with your family and friends.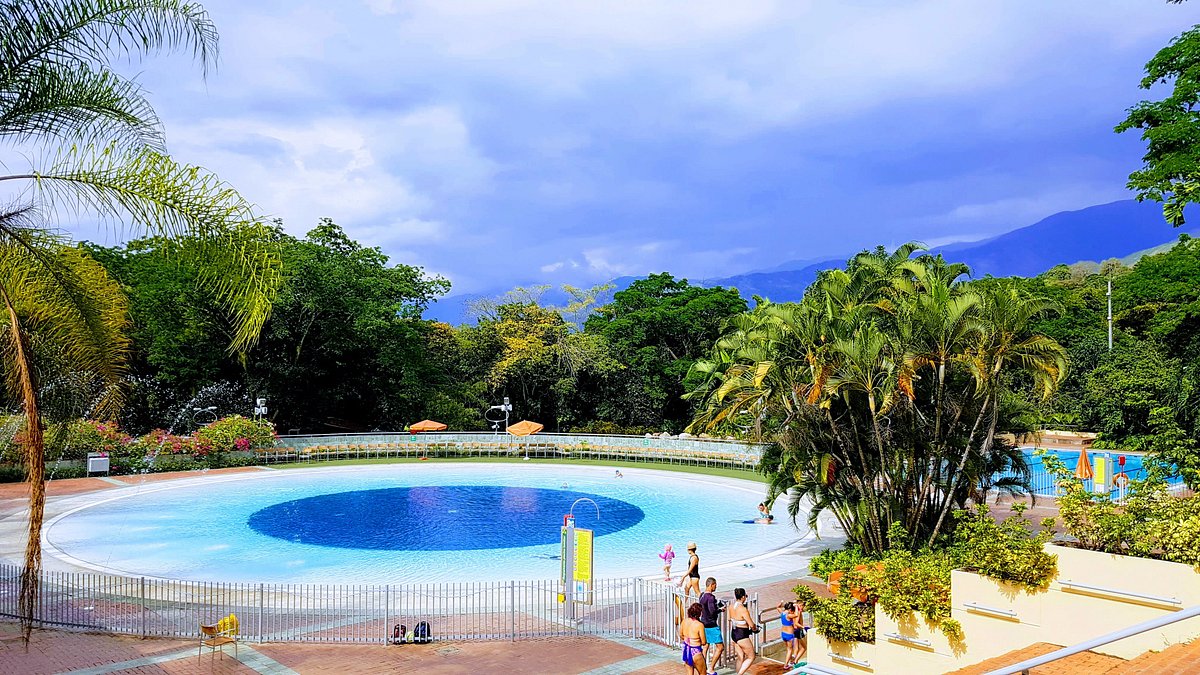 Tags: