Medellín: 6 Reasons to visit
ColombiaTips.com is a chatting, dating and match making site. We do not connect parties for sexual acts. We simply connect two adults for friendship, dating, or entertainment purposes.
It is true that the paisa capital "Medellín", is becoming a tourist attraction, many people of different nationalities prefer to visit Medellín more than the capital of the country. Why?.
There are many reasons to visit and these 6 are the most important, realities or myths?.
We do not know yet, but it is normal to walk through the streets of Medellín and see many foreigners, no matter their nationality.
1. The weather
Medellín has one of the best climates in the world, not only I say it, but many people who visit it every day say it, that is why it is known as "the city of eternal spring" its climate always stays between 20 ºC to 27 ºC.
2. The people in Medellín.
Besides being a beautiful city, the paisas are known as cheerful, kind and hospitable people.
it is very easy to make friends, because they are very friendly.
They are willing to do whatever it takes to make your stay very pleasant.
3. The bars and discos
In Medellín "the night has life", one of the most "rumberas" cities in the country with a variety of pink areas full of bars and nightclubs.
The most popular are; the pink area of the lleras park, the palms, Colombia neighborhood, the 33 and the pink area of the 70.
4. Restaurants.
Thanks to tourism, the gastronomy in Medellín is very varied and you can find from typical dishes to international gourmet food.
But it is recommended that you try typical dishes such as bandeja paisa, arepas de chocolo and/or empanaditas con aji.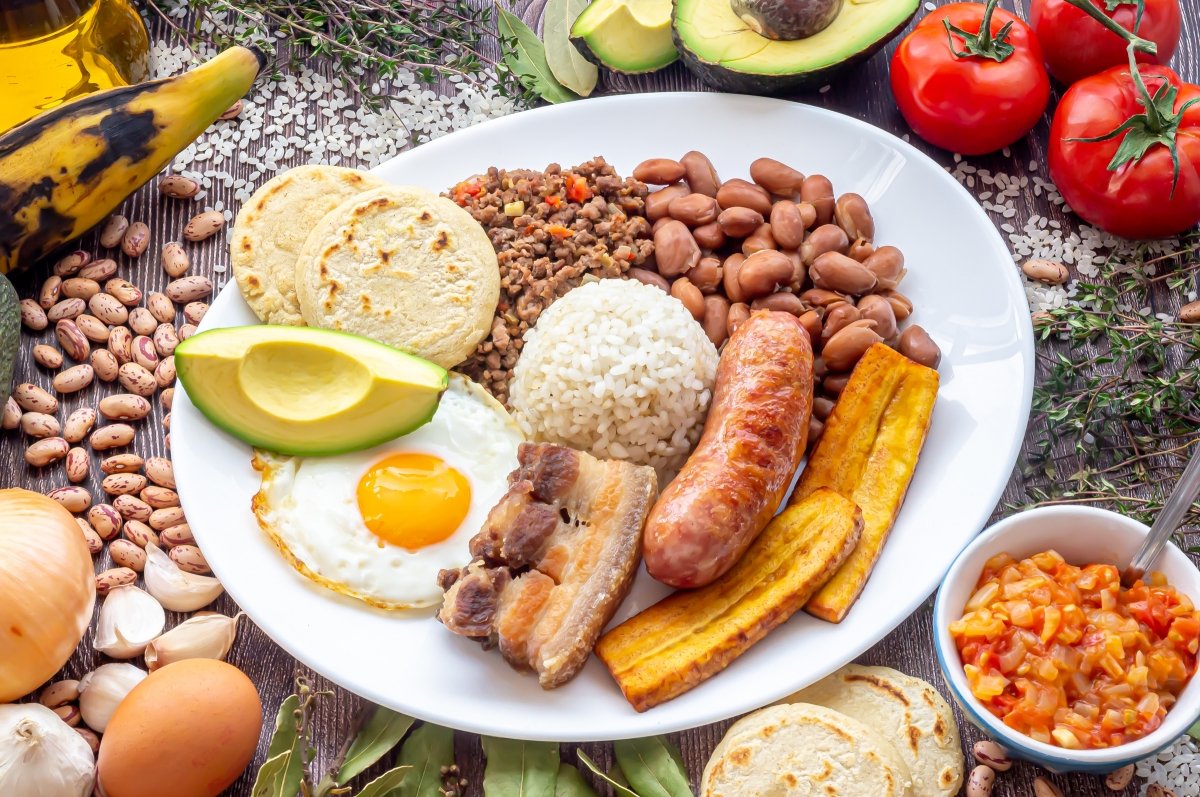 5. Ancient history and modernity of Medellín.
Medellín is considered a modern city with a great history, this can be seen in some old buildings that still prevail because they are considered cultural heritage.
The pueblito Paisa is one of them, you can also appreciate the history through the modern in different museums of the city.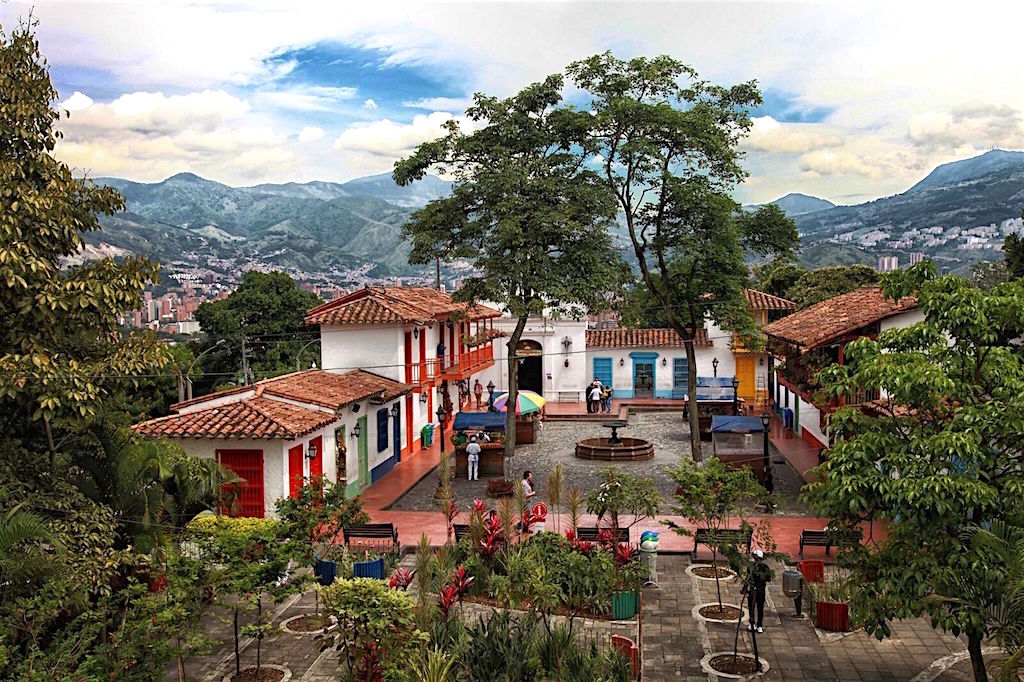 6. The catchy accent.
It is normal that foreigners learn many words and want to continue speaking like this. The normal form of communication as it has become internationalized.
Tags: