The Medellin Slang You Need To Know
ColombiaTips.com is a chatting, dating and match making site. We do not connect parties for sexual acts. We simply connect two adults for friendship, dating, or entertainment purposes.
You probably traveled to Medellín thinking that it would be easy to survive with the Spanish you know, what you didn't expect is that many of the paisas words used here are completely different from what you had learned so far.
Colombian paisas words to be one more in Medellín
Amañar
Being comfortable and content in some situation or place.
Typical example, you get into a cab and start talking to the driver and he asks you: "¿Está amañado en Medellín?
Bacano
Outstanding or pleasant fact, object, subject or situation.
Example: when you are invited to your first paisa party, and you go alone without your friends and the host is happy that you went: "Que bacano que viniste!.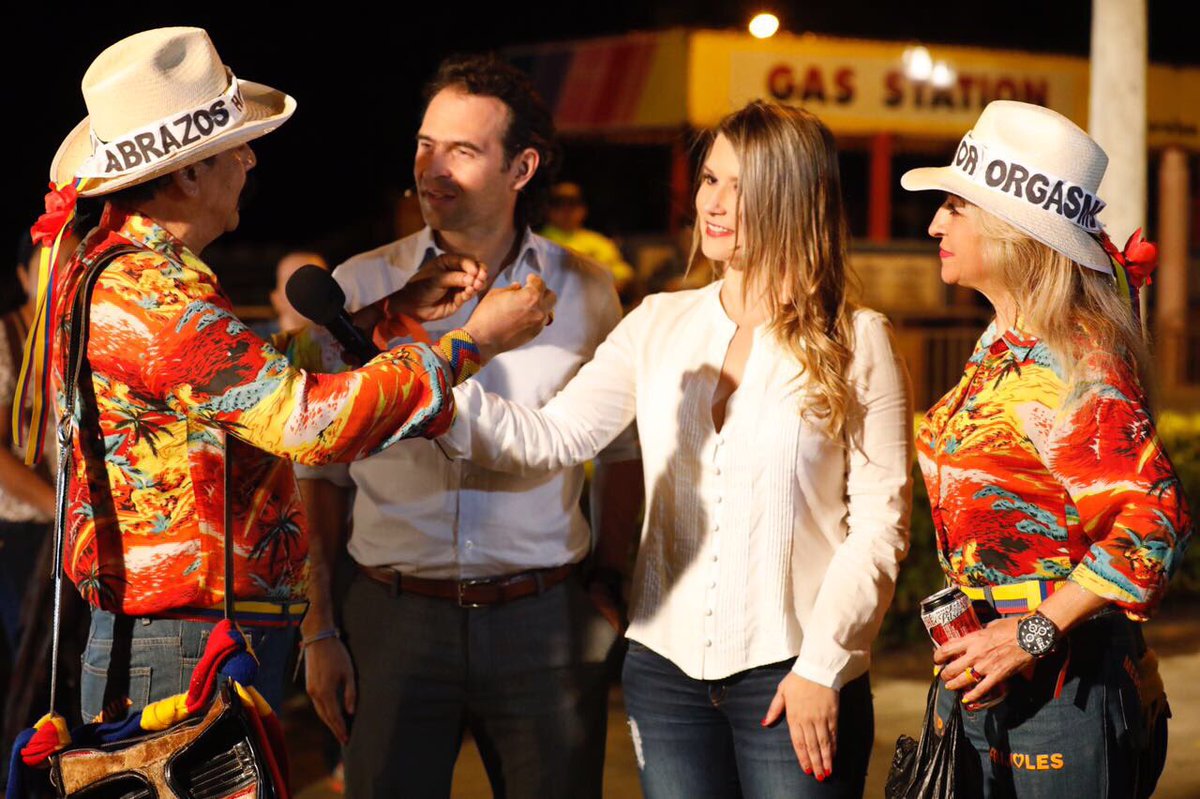 Berraco
This is another of the most typical words that paisas say. Sadly popularized internationally by a certain Pablo Escobar.
Berraco can refer to an outstanding, practical, brave person or also to someone who is very upset, angry.
Charro
The meaning of this paisa expression is used to say that something is very funny or to make laugh.
Example, you go to the movies to see any movie that is not by Adam Sandler: "Tan charra esa película".
Chévere
Defines something pleasant, nice, special. Be it people, objects or actions.
An example of this paisa slang could be when your group of friends discover that you're not a sourpuss: "¡Qué chévere salir con vos!"
Paisa word to fall in love, no doubt about it.
Chimba
Its real meaning alludes to the vagina, but in general it serves to refer to something extremely good.
This example was said by a very famous paisa, I'm sure you know Juanes, who said: "Medellín es una chimba!.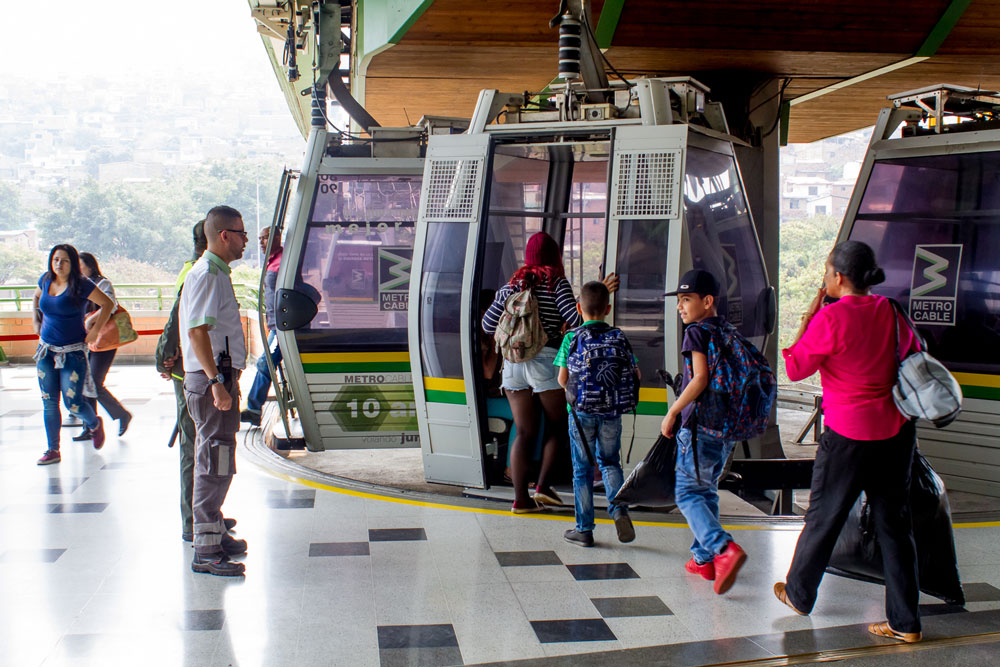 Farra
This is one of the words that are never missing in a paisa's dictionary.
Farra is used to refer to a party.
For example, on a typical Friday, after class, there is always someone who asks: "Where is the farra tonight?.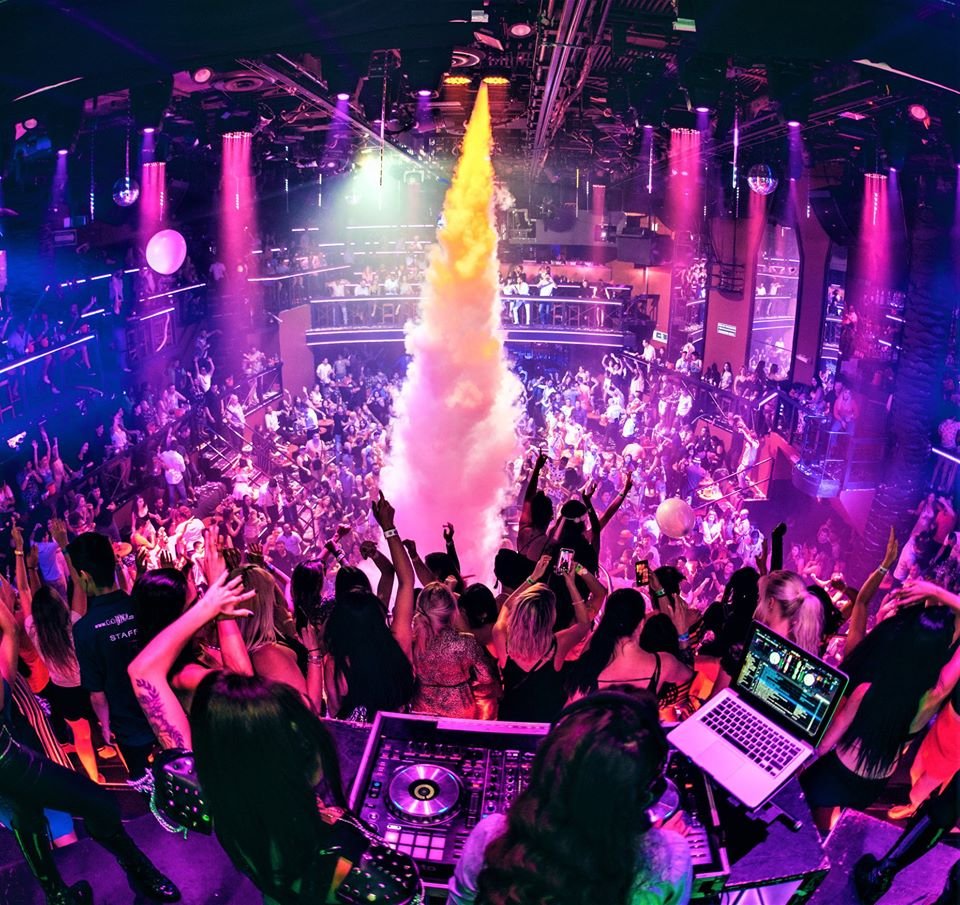 Gonorrea
With that name, this paisa word couldn't mean something nice. That's for sure.
Being the name of a venereal disease, Gonorrea is used to categorize something as bad, unpleasant and can even be used as an insult.
Example, you're trying to be funny but comedy isn't your thing "What a joke gonorrhea!"
I hope you don't get that too often parce!.
Parce
It is possibly the quintessential paisa word. One of the most used, if not the most, among the inhabitants of this city and Antioquia in general.
Example at any time, any person, any place "Parce, what time do you have".
Parche
Meeting place or action of meeting friends.
"El parche va pa' largo" from Pilsen, paisa beer.
Tags: