Where to Meet Girls in Medellin and Dating Guide
ColombiaTips.com is a chatting, dating and match making site. We do not connect parties for sexual acts. We simply connect two adults for friendship, dating, or entertainment purposes.
If you are looking for the best places to meet girls in Medellin and a dating guide, we have some really solid advice for you. This city has been covered in depth all over the internet, hopefully this post will give you some new tips for meeting single women or good places for dating.
This is one of the most popular places for tourists in South America for a variety of reasons. One is all the Pablo factor, however, another is the perfect weather, and of course, the beautiful Paisas are a big draw for foreign men as well.
Paisa is what Colombians call the girls in Medellin and they are some of the most beautiful women on the planet. This post will start by talking about the best nightclubs and singles bars where you could hook up with them if you are lucky.
As a result, after the singles nightlife, we will move on to places to meet women during the day and cover the best online dating option. After you know where to find singles near you, we'll move on to our nightlife dating guide to help you take it the rest of the way.
There are plenty of good romantic restaurants, cocktail bars and great outdoor activities to do during the day. At the end of this publication, there will be a combination of travel guide and dating culture tips that will be very important for any tourist or new expat who is not yet familiar with this city or Colombia.
Things like safety, areas to stay in and what it is like to date Paisas will be covered in depth.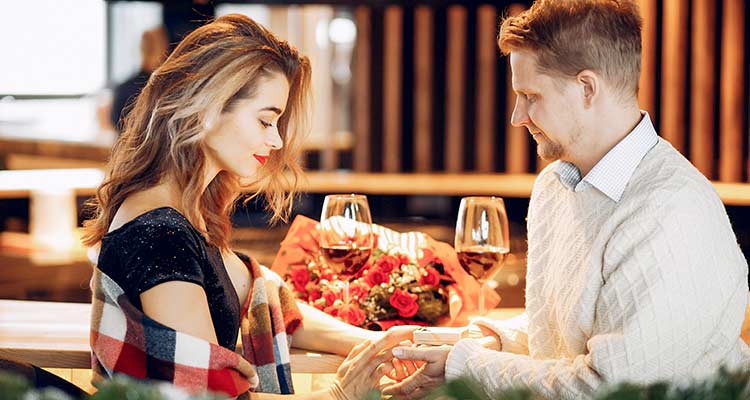 Nightclubs and Bars To Meet Girls
If you want to visit singles bars and nightclubs to pick up girls in Medellin, try these:
Miranda Disco in Parque Lleras, Cr 41#9-22.
Bendito Seas in Parque Lleras, Cl. 10 a # 38-21
Blue Bar in Parque Lleras, Cl. 10 #40-20
Miami Nights in Lleras Park, Cra. 39 ### 8 82
787 Club in Parque Lleras, Cra. 38 ## 8 – 8
La Chula near Parque Lleras, KM 3, via Las Palmas
El Cielo at Cra. 45 #69-16
La Catrina at Cra. 42 #9-59
Calle 9+1 at Cl 10 #40-10
Zenith at Cra. 45 #68-46
Palmahia at Cra. 42 #85b-121
Manrique la 45 at 13, Cra. 45 ##71
Siente El Bajo at Cra. 36 #10-37
The Church at Cra. 50 ##35-29
El Tibiri at Cl. 44b ##70-03
Son Havana on Cra. 73 #44-56
The Best Night Life
El Poblado, this is where most of the foreigners stay, and it is widely considered to be one of the nicest and safest areas of the city.
As in many cities around the world, foreign men bring money and the prostitutes will party with them.
The first handful of places listed above are in Parque Lleras, a couple are in Rio Sur, which is a short walk or cab ride away in El Poblado.
Streets like La 33 and La 70 are full of bars that you might want to visit for the nightlife of the locals.
Tags: